Currently viewing and reading
[VIDEO] Sargeant's Gold Flea & Tick Squeeze On causes convulsions
Posted by
Josh
on July 17th 2012
This is Edmund.  Edmund's parents applied Sargeant's Gold Flea & Tick Squeeze On to the base of his neck.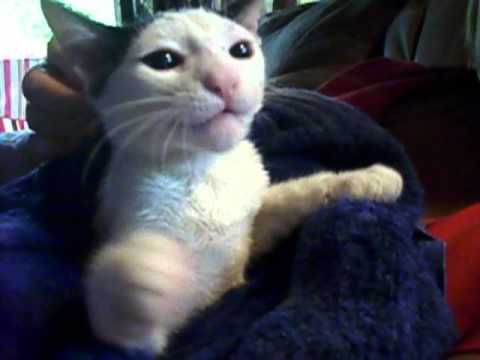 Share on Facebook
About HartzVictims.org
HartzVictims.org
is here to raise awareness and provide a one-stop website where consumers and victims can find information on the lethal Hartz Advanced Care Flea and Tick drops, as well as other dangerous pet products.
Please register so you can submit your story.
Search